Become a member at one of the finest golf facilities in your area. We offer a variety of membership options to suit your needs. Whether you want to play weekends or weekdays only, or be able to play any time any day, we have something for you.
All of our memberships include a variety of options and benefits depending on the package chosen:
Please contact Director of Golf & Operations Manager Don Larcher at (352) 242-4653 ext. 4641 for more information.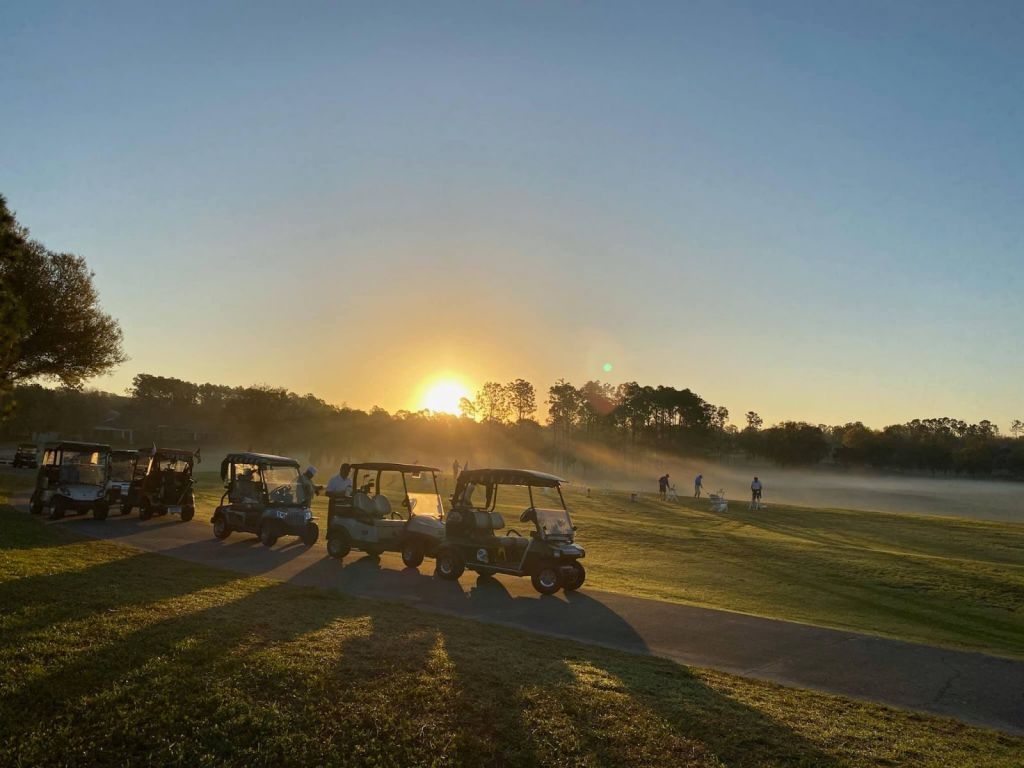 Membership Information Request